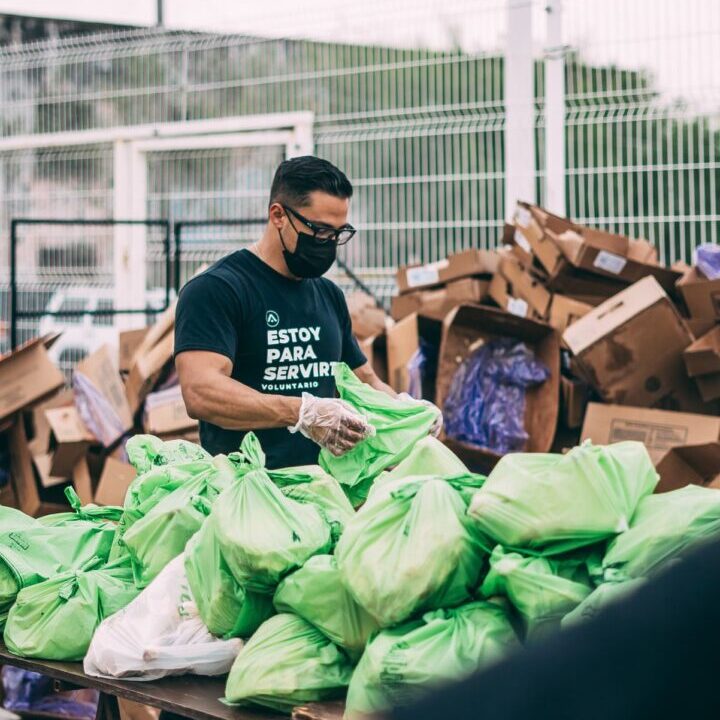 Uniting Community Members to
Share, Empower, and Support
The Society of St. Vincent De Paul is a nonprofit organization. With overwhelming support from our community, we are able to gather and share resources such as food, clothing, and financial aid with those in need.
Whether you need food for your next meal or a simple snack for the little ones, we can always help. Our Food Shelf is stocked with a wide variety of pantry items for families and individuals in our community.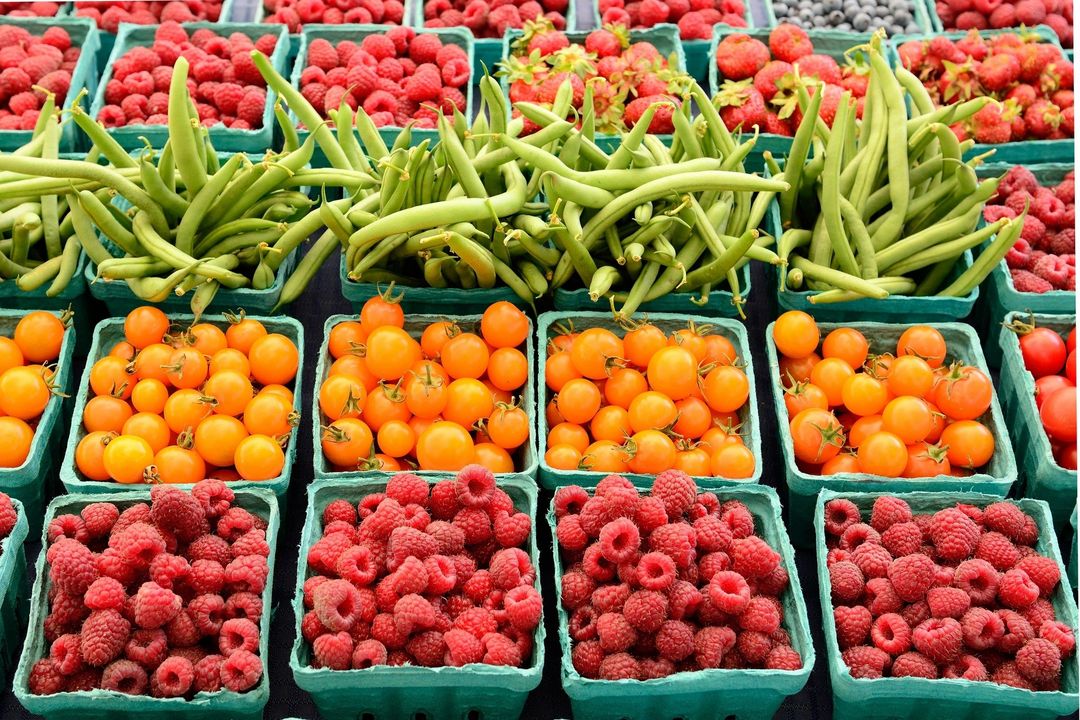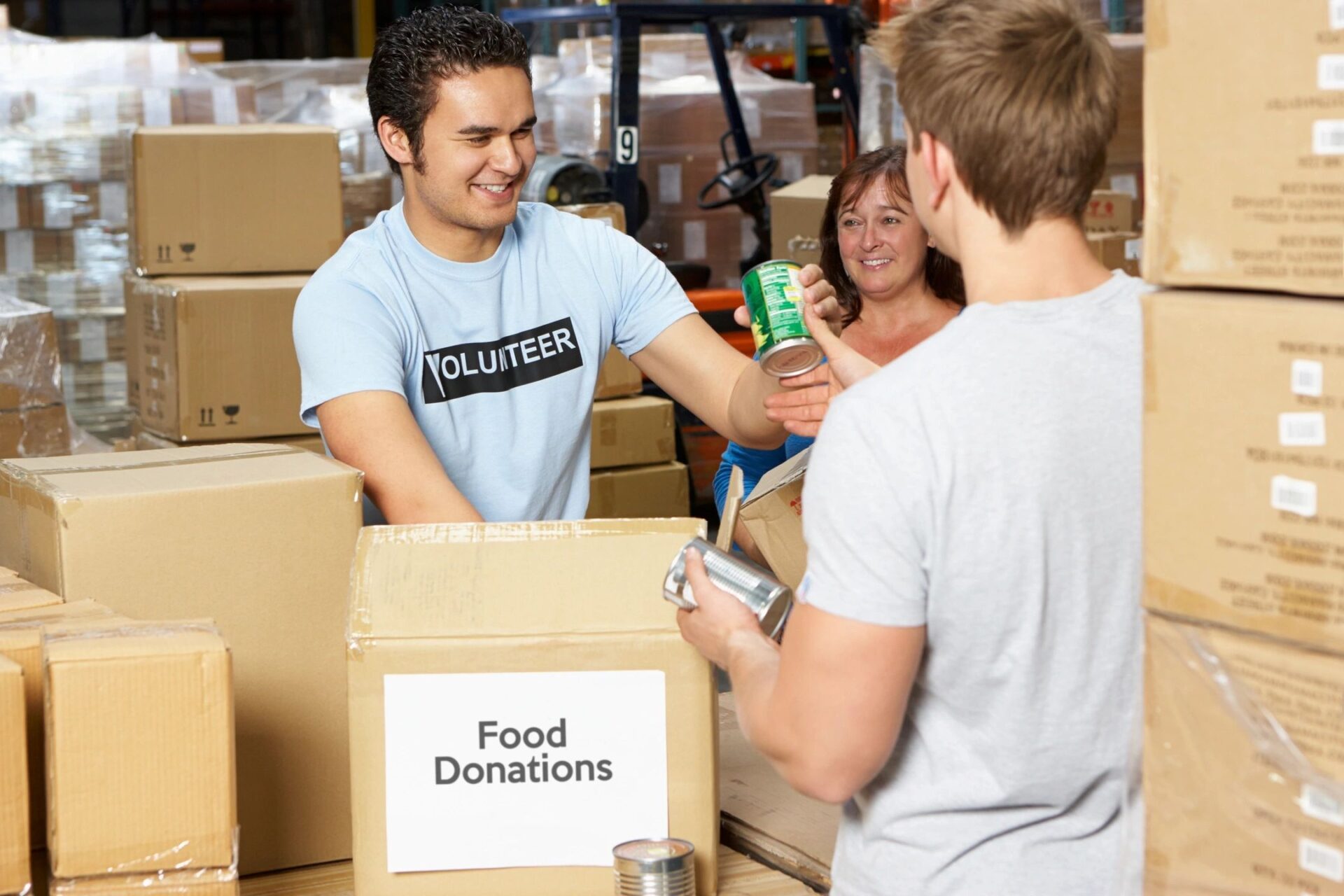 Free Supplies and Essentials
We have been operating since 2010, providing household items to those in need. The Free Store offers essentials such as clothing, personal care products, and more merchandise at no cost.
Registration
We invite you to apply for our free services. Our center is open every Monday, Wednesday and Friday between the hours of 9:00 A.M. to 11:00 A.M. and 12:30 P.M. to 2:30 P.M.
Volunteers
The Society of St. Vincent De Paul has no paid staff and simply accepts volunteers for various tasks. These include assisting with the Food Shelf and Free Store, stocking clothing, as well as maintaining our building and office.
Our center is always open for donations. Should you be interested in helping out, we would greatly appreciate the following:
We also recycle fabric from old textile materials. You can bring us unusable clothing, blankets, and sheets and simply label them with "recycle" before dropping them off.
For checks, please make them out to St. Vincent de Paul.
Sending Your Contributions
Items may be dropped off at the center between 9:00 A.M. and 2:30 P.M. on Mondays, Wednesdays, and Fridays. These can also be mailed with the following details:
St. Vincent de Paul
617 3rd Ave. NW
Faribault, MN
55021-4219
Should you need more information on donation items we accept, feel free to reach out to our staff.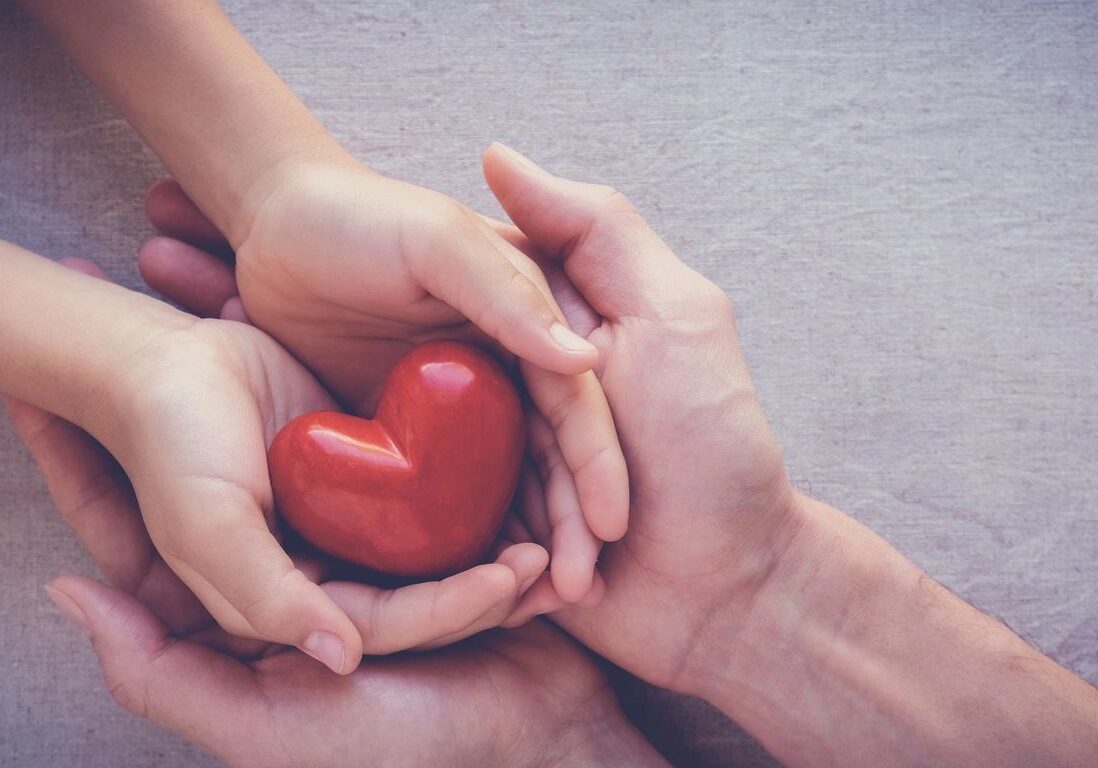 The Society of St. Vincent de Paul adheres to a group of core values, which are principles central to our creed and ministry. We believe in the following: